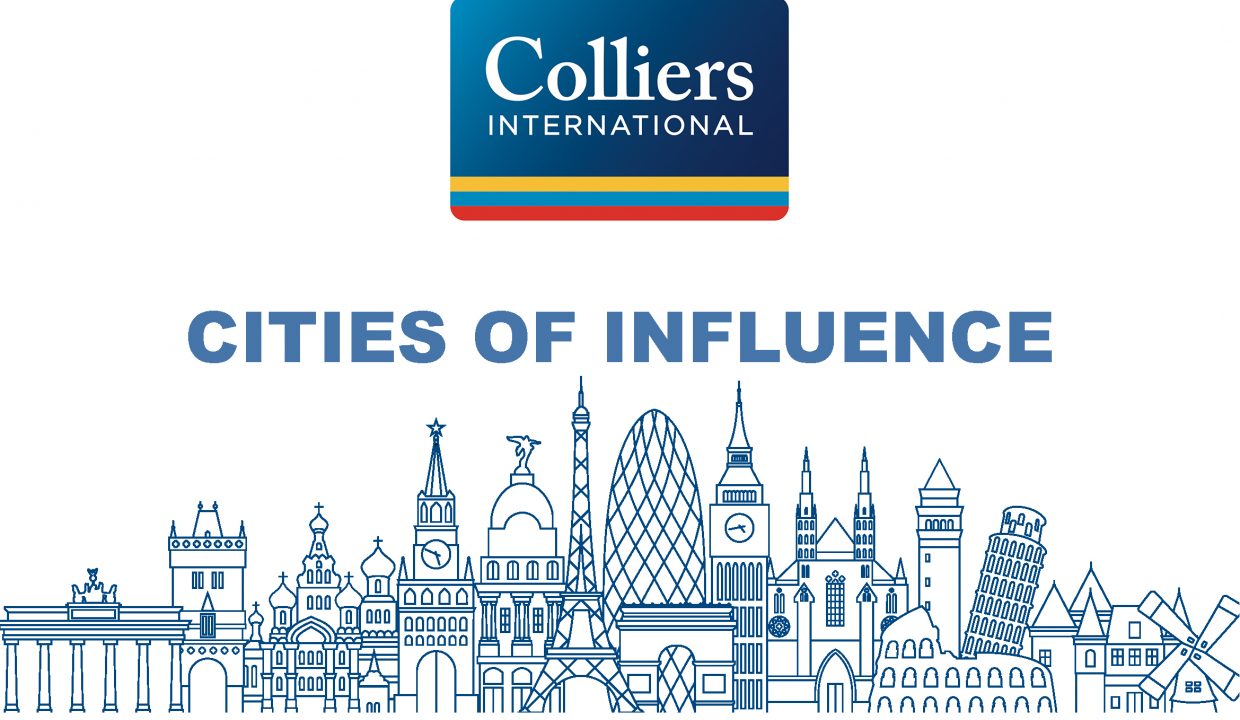 Milano è tra le città più attrattive d'Europa
Secondo quanto risulta dal report Cities of Influence, realizzato da Colliers International e presentato ieri al MIPIM di Cannes, Milano è 9° tra le citta più attrattive d'Europa.
Scopo dello studio è stato quello di classificare i mercati metropolitani in base a questi principali fattori:
capacità di attrarre aziende ed investimenti
disponibilità di infrastrutture e servizi
qualità della vita
produttività
Guardando la classifica generale Londra è la vincitrice per la seconda volta consecutiva, seguita da Parigi, Madrid, Mosca e Birmingham.
Purtroppo Roma si attesta a metà graduatoria e come dichiarato da Simone Roberti, head of research di Colliers International Italia "Il posizionamento ottenuto da Roma, soltanto 26°, evidenza invece le difficoltà in cui si trova oggi la Capitale. Infatti, pur ricoprendo un ruolo di rilievo, non riesce a confermarsi una delle principali destinazioni per i capitali d'investimento internazionali".
Milano prima delle grandi città?
I 50 hub metropolitani inseriti nell'osservatorio di Colliers hanno dimensioni molto diverse tra loro. Ben 3 delle 5 prime posizioni sono occupate da metropoli definite "mega" cioè aventi popolazione superiore ai 10 milioni di individui.
Nella categoria delle città con abitanti compresi tra i 5 ed i 10 milioni i risultati cambiano a tutto vantaggio di Milano.
Il capoluogo lombardo rientra nella top five di 7 su 8 fattori chiave esaminati e vincendo i seguenti:
produzione economica
capacità ed orientamento della forza lavoro
bacino di forza lavoro
Milano si posiziona molto bene in quasi tutte le restanti graduatorie di categoria, arrivando terza per qualità di vita offerta e questo è certamente un aspetto molto importante per chi come noi la vive quotidianamente.